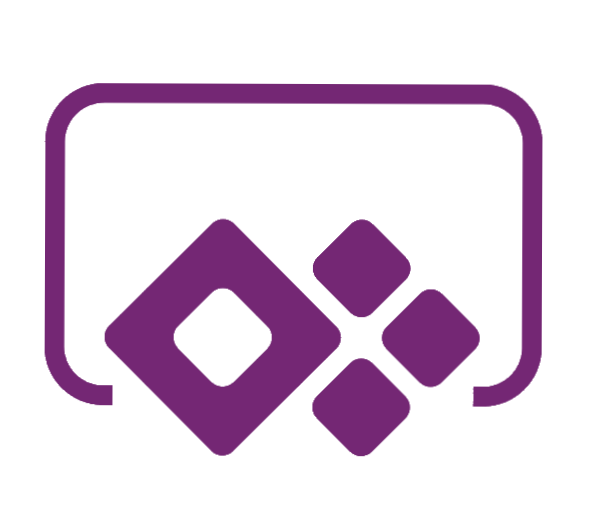 The way that companies function today is extremely different than in years past. Team members may now be conducting business through phones, tablets, and laptops, from virtually anywhere in the world. Unfortunately, the apps used to conduct business have been slow to keep up with the demands of users. Microsoft PowerApps was created for this exact reason. PowerApps provides individuals with custom software development that is time and cost efficient, as well as easy to use.
Microsoft PowerApps is a service that allows users to create their own Mobile Apps that can run on systems such as Android, iOS, Windows, and almost any other Internet browser. These apps can also be accessed through multiple mobile devices. In the past, mobile app development required apps to be created for each individual operating system. A mobile developer had to create an app, individually, for iOS, Android, and Windows. The use of Microsoft PowerApps eliminates the need to do this, which increases productivity and reduces costs.
All of the apps created by the user, can be run through the PowerApps mobile system, with the implementation of PowerApps Mobile Apps. This sophisticated engine eliminates the differences between the operating systems, allowing your application to run on any mobile operating system. A web version of PowerApps, utilizing this same concept, is also available for users.
With apps created using Microsoft PowerApps, Common Data Service is built in. This provides users with powerful functionality that includes rich customization, business logic, and enhanced security capabilities. The data is also stored in a common format, through a common data model, in order for it to be easily accessible. PowerApps also allows users to connect to external data services and even provides the ability to store data within the app itself. Once users have created an app, they simply publish it. Creating a PowerApp can be simple or complex, depending on the needs of the project.
While other app platforms have their limitations, Microsoft PowerApps avoids these by continuing to make developing programs easy for users. Pro-developer extensibility is baked into the platform, which allows developers to easily extend app capabilities, through Azure functions, or other custom connectors.
Overall, Microsoft PowerApps is an extremely useful service for companies that want to easily increase their productivity, while lowering their development costs. In this day and age when work is not confined to an office, programs need to be accessible from virtually anywhere, on any device. Microsoft PowerApps delivers this functionality.
Headquartered in St. Louis, Missouri, WheelHouse Solutions can assist you in getting started with Microsoft Office 365 or any of the suite of Microsoft products and services. We'll work with you to analyze your needs and recommend a strategy that's custom designed for your business. If you would like more information about Microsoft Office 365, click here or call us at 314-492-2506 to speak with one of our knowledgeable sales representatives.