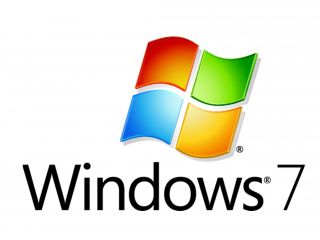 Windows 7 is quickly approaching it's end of life.  After January 14, 2020, Microsoft will no longer provide free security updates or support for computers running Windows 7.  And although Microsoft plans to continue to provide a paid support plan for Windows 7 for another 3 years, for certain customers, there's a catch. Customers will be charged a monthly fee, per device and this paid extended service will only be available to certain  large organizations with thousands of devices. As well, the monthly fees will increase as the service agreement is extended. After January 2023, no further patches or updates will be made available to users of Windows 7.
This can create major hassles for your business, if you're using Windows 7.  With numerous cyber security threats reported daily, it is important to think about the next steps for your Windows 7 computing network and now is the time to start planning for this change.
Customers have the option of continuing to update at no charge until January 14, 2020, at which point, no further free updates or patches will be available, making the OS vulnerable to new viruses and malware.  Since threats grow and change daily, this is not recommended.  Upgrading your software across your business can be time consuming and complicated but planning for change now can reduce headaches later and will ensure that your network is not vulnerable.
The best and most sensible option is to upgrade to Windows 10.  WheelHouse can assist your business in evaluating your equipment, software and current requirements, as well as potential future requirements.  Some things to consider are whether it would be advantageous to update your computers at the same time, since new computers come equipped with Windows 10.  WheelHouse can help you determine the best financial option to meet the needs of your business.
If you're currently using Windows 7 in your business and would like WheelHouse Solutions to evaluate your network and provide you with sensible recommendations, click here, fill out our form and one of our technical support representatives will get back to you.