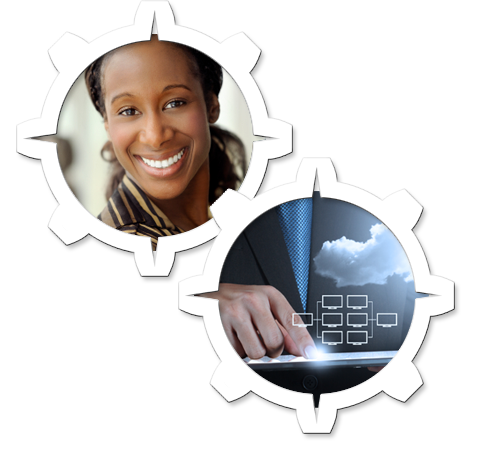 No Cost or Obligation
Fill out the form on this page to begin a free Network Health Assessment. This no-cost, no-obligation consultation will allow WheelHouse Solutions a better understanding of your IT needs. Our process is different than many of our competitors, because we will provide you with an actionable, take-away report. This report allows you to view the health performance of your network ensuring it is as secure and efficient as possible.
Steps Of Our Free Consultation Process:
Step 1: Our engineering team meets with you to discuss your IT Requirements and Business Needs. We will discuss the history of your business and how it relates to your goals and objectives. We will also identify and confirm your IT blueprint to ensure we understand all the aspects of your business and infrastructure.
Step 2: Our engineering team remotely runs an audit of your IT infrastructure. This is done with security in mind, so we never have access to your systems throughout the process. This typically takes only 30 minutes of your time.
Step 3: Finally we will present you with the report and work together to determine if your current IT infrastructure is meeting your needs. We will show you if your desktops, servers and other IT equipment is operating effectively and keeping your data safe. If you would like to have WheelHouse Solutions help you with your IT needs, we would love to help. If not, the report is yours free to keep!
Fill out the form on this page to get started!