A disturbance in your circuits can halt everything and reduce productivity. Businesses that rely on uninterrupted connectivity during operating hours suffer from such disruptions. These businesses depend on their circuits to facilitate essential tasks like processing credit cards, placing orders, and accessing crucial business data. When circuits fail, it effectively puts your business on pause until the circuit is fixed.
Circuit Restore™ allows customers to choose proactive monitoring and fast resolution of voice and data circuit outages. With Circuit Restore™, our dedicated Network Operations Center monitors your circuits at scheduled intervals and performs regular testing. If a circuit outage occurs, our team promptly informs you via email. With our advanced Platinum Monitoring service, we contact the service provider, initiate a ticket, and maintain communication with the carrier until the circuit is repaired and the ticket is closed. This comprehensive service ensures that your circuits are up and running again as quickly as possible, minimizing any disruption to your business operations.
Circuit Restore™ is a cost-effective solution to prevent costly periods of inactivity and deliver outstanding responsiveness and customer support, all at an affordable rate of just a few cents per day. We offer two service levels to cater to your specific needs.
Circuit Restore™ Gold (1 & 2)
We Monitor & Notify, You Fix.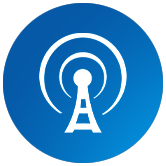 1. Circuit Pinged
Pings are sent to measure packet loss, latency and determine if a circuit is operational. Five unsuccessful pings, in succession, will result in notifications being sent.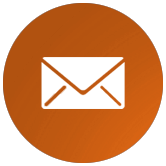 2. Email Notifications
Notifications are sent via email to alert you that there's a problem on your circuit. You will receive an additional email notification when the circuit is restored.
Circuit Restore™ Platinum (1-4)
We Monitor, Notify & Fix.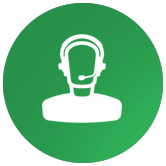 3. Carrier Contact
WheelHouse will act on your behalf, contact the service provider and work to restore the circuit quickly, ensuring maximum uptime for your business.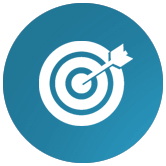 4. Circuit Restored
Once the service provider has corrected the issue and the circuit is restored, we'll notify you by email, ensure you're happy and close the ticket.
Headquartered in St. Louis, Missouri, WheelHouse Solutions specializes in providing voice and data circuit monitoring services to businesses across the country. For more information about Circuit Restore™, please complete the form on this page, and one of our representatives will get back to you.