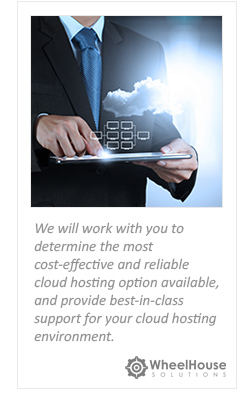 WheelHouse Solutions' Managed Cloud Hosting Services gives your IT employees the ability to develop your proprietary applications or website, while our experienced IT professionals take care of your cloud infrastructure. This allows your IT employees to focus on what they do best.
Whether you're looking to migrate from an on-premise data center, scale or optimize your current IT infrastructure, or you would simply like to create a cloud-based disaster recovery solution, we'll work with you to design the most flexible and scalable cloud hosting solution, based on the individual needs of your organization. We'll even work with you to determine the cloud-readiness of your software portfolio, and work with your organization to develop a cloud migration strategy.
Exceptional Service
We understand that your company's proprietary data is important, which is why we have trained staff available 24/7/365, to ensure your data is safe and secure, in the cloud. Our team takes full responsibility for the performance, security, availability and cost of your cloud hosting. We will work with you to determine the most cost-effective and reliable cloud hosting option available, and provide best-in-class support for your cloud hosting environment.
Managed AWS Cloud Hosting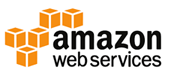 WheelHouse Solutions has significant experience managing, optimizing and migrating AWS cloud environments for companies of all sizes. We make migrating to the clouds simple. Whether you're evaluating moving just a few applications, anticipating a full AWS migration with thousands, investigating possible disaster recovery solutions, or simply wanting to test the cloud portability of some of your proprietary applications, our cloud services team will work with you to develop a complete AWS migration strategy.
Managed Azure Cloud Hosting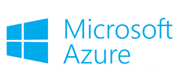 Imagine having all of the benefits of Microsoft's Azure Cloud, without significant up front costs or the need to manage a virtual infrastructure. Azure supports a very broad range of devices, databases, frameworks, operating systems, languages and provides integrated tools that allows developers to be more productive, without the need for DevOps or Windows expertise. The end result is a much shorter software development cycle and greater creativity and flexibility.
WheelHouse Solutions provides Cloud Hosting Services throughout the St. Louis metro area. We invite you to use the form, on the right side of this page, to request additional information about our Cloud Hosting Services. We'll work with you to develop a solution that will meet your needs now, as well as provide for future growth and flexibility.